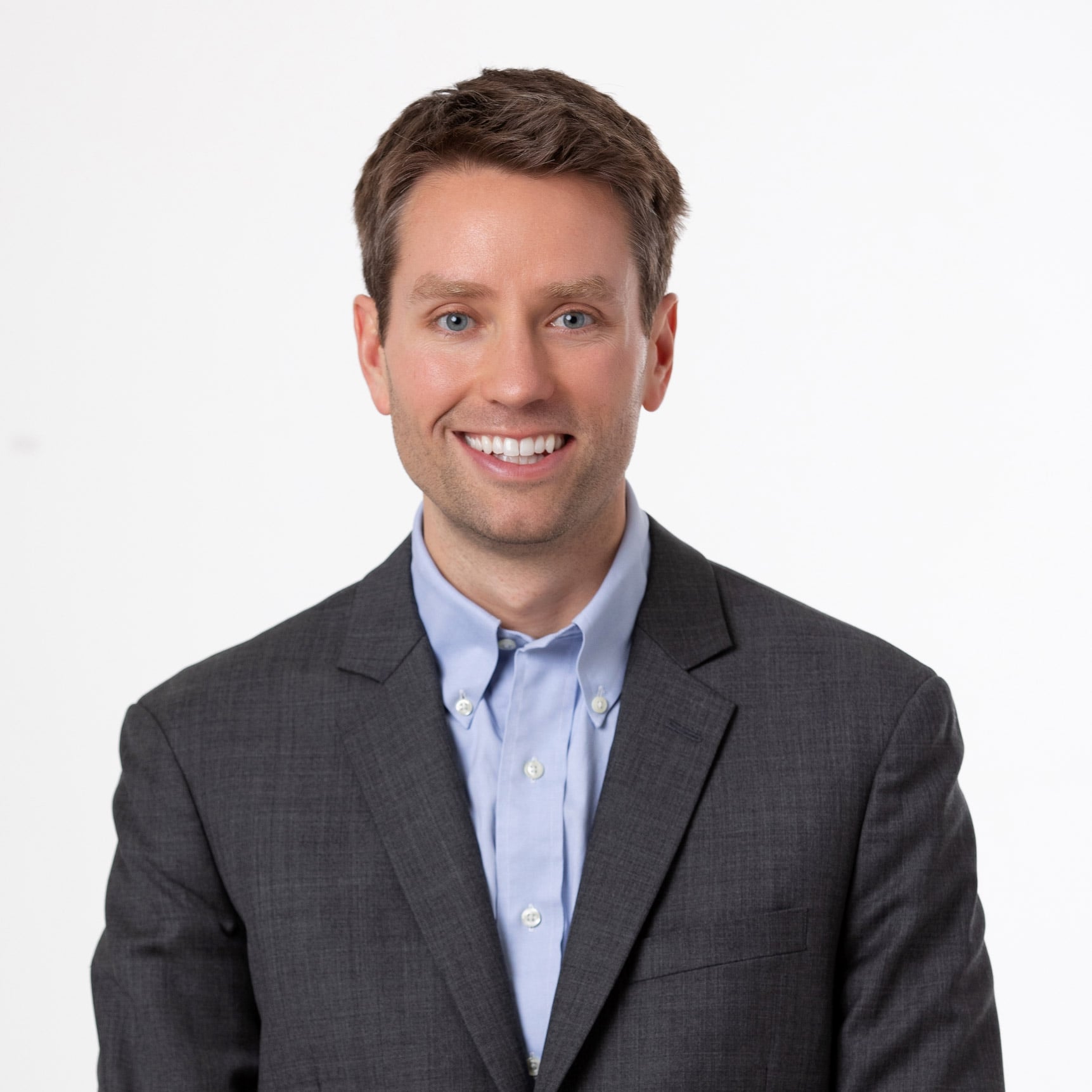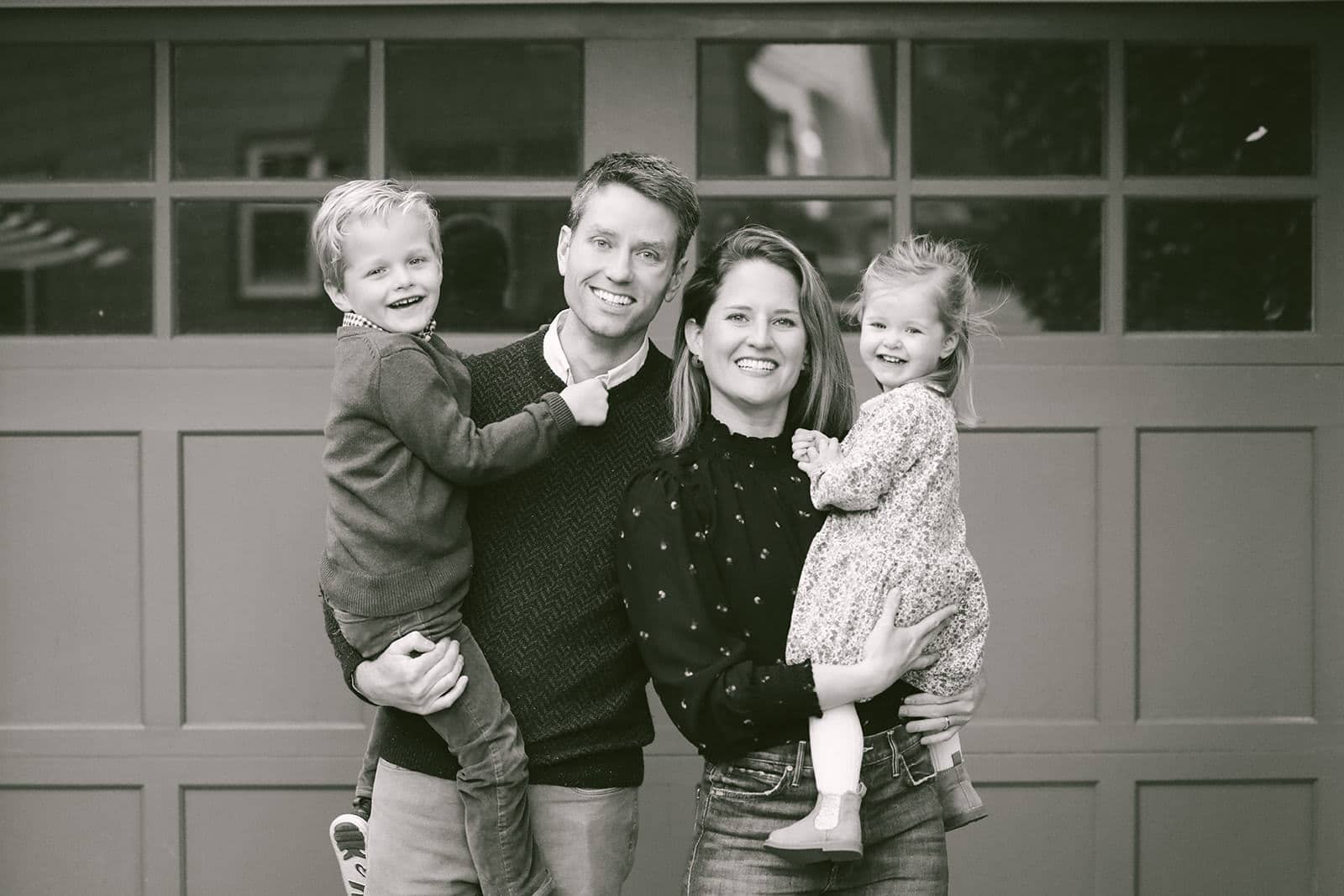 Chris Anderson, DDS

Dr. Chris Anderson grew up in Annapolis, not too far from Annapolis Family Dentistry, and always knew he wanted to pursue a career in health care. As a young child, he always enjoyed visiting the dentist because his aunt was his dental hygienist and the doctor made appointments fun and enjoyable. He was inspired by the way the dental team built lasting relationships with patients and made a positive impact on their lives. When thinking about what he wanted out of his future career, he decided that dentistry would allow him to provide a meaningful service to others because dental care is such a universal need for people both locally and abroad.
After completing his undergraduate degree at Wake Forest University in North Carolina and earning his dental degree from the University of Maryland, Baltimore College of Dental Surgery, Dr. Anderson completed a General Practice Residency at Loyola University Medical Center and the Hines Veterans Affairs Hospital where he received advanced training in various dental specialties. In 2012, he returned to Annapolis and has been practicing family and cosmetic dentistry ever since.
Dr. Anderson has a passion for continuing education. He participates in many local study clubs and other national courses in the pursuit of providing the best care possible using the most progressive techniques available. His philosophy is to approach each patient as if they were family.
Along with the rest of the Annapolis Family Dentistry team, Dr. Anderson wants each patient's experience in the office to be as comfortable and relaxing as possible. He understands that the dentist office is not an easy place for everyone, so he is empathetic and caring every step of the way. Dr. Anderson enjoys getting to know his patients, their family, and their friends. He strives to look comprehensively at their oral health and to make suggestions that optimize their comfort, overall health, and esthetics of their smile.
Dr. Anderson lives in Downtown Annapolis with his wife, Katie, and their son and daughter. Together they enjoy taking advantage of everything the city has to offer. He loves running and always tries to participate in a few races each year, especially the Annapolis Ten Miler. His favorite pastimes are listening to music, enjoying the arts, hiking, snow skiing, water skiing, kayaking, and spending time outdoors, and being with family and friends. His goal is to continue the amazing legacy of outstanding, compassionate care that Dr. Johnson has created at Annapolis Family Dentistry over the past 30 years.

Affilliations
American Dental Association, Academy of General Dentistry, Dawson Academy
Making A Positive Impression
Comprehensive dental care that optimizes your comfort, overall health, and the esthetics of your smile.