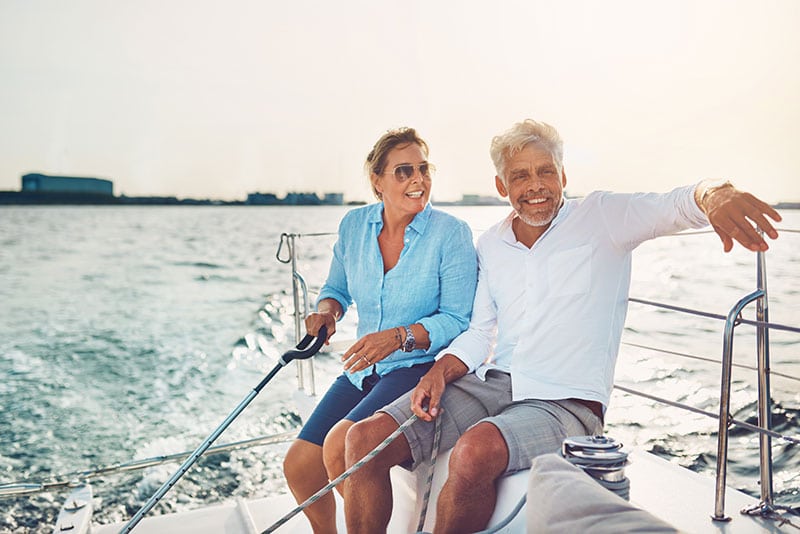 Who We Are & What We Do
For decades, Annapolis Family Dentistry has been a staple in the community. Over the years we have evolved into a close-knit team of experienced, caring professionals committed to taking excellent care of our patients. We work collaboratively to make sure your dental visit is straightforward, enjoyable, and meaningful. Our commitment to your family's dental health is apparent from the moment you enter the office until the moment you leave, and our entire team supports one another as we work towards the common goal of being a positive force for change in your life. We strive to treat you as we would want to be treated ourselves and to always deliver service with a smile.
Making A Positive Impression
Comprehensive dental care that optimizes your comfort, overall health, and the esthetics of your smile.
Caring for the Community
We love our city and are passionate about serving our community. The Annapolis Family Dentistry team continually looks for opportunities to connect with members of our community and to support local businesses and charities. We volunteer our time by offering dental care to those in need in the Annapolis area.
Protecting Your Smile
Our commitment to open communication means we discuss your options with you in detail and work to find a solution that meets your individual needs and goals. Our relaxed, approachable chairside manner allows you to feel comfortable and confident and helps you know you're receiving the best possible care.